Qualitative Research in Global Health: Theory, Methods, and Analysis
HIGH-GLOHRA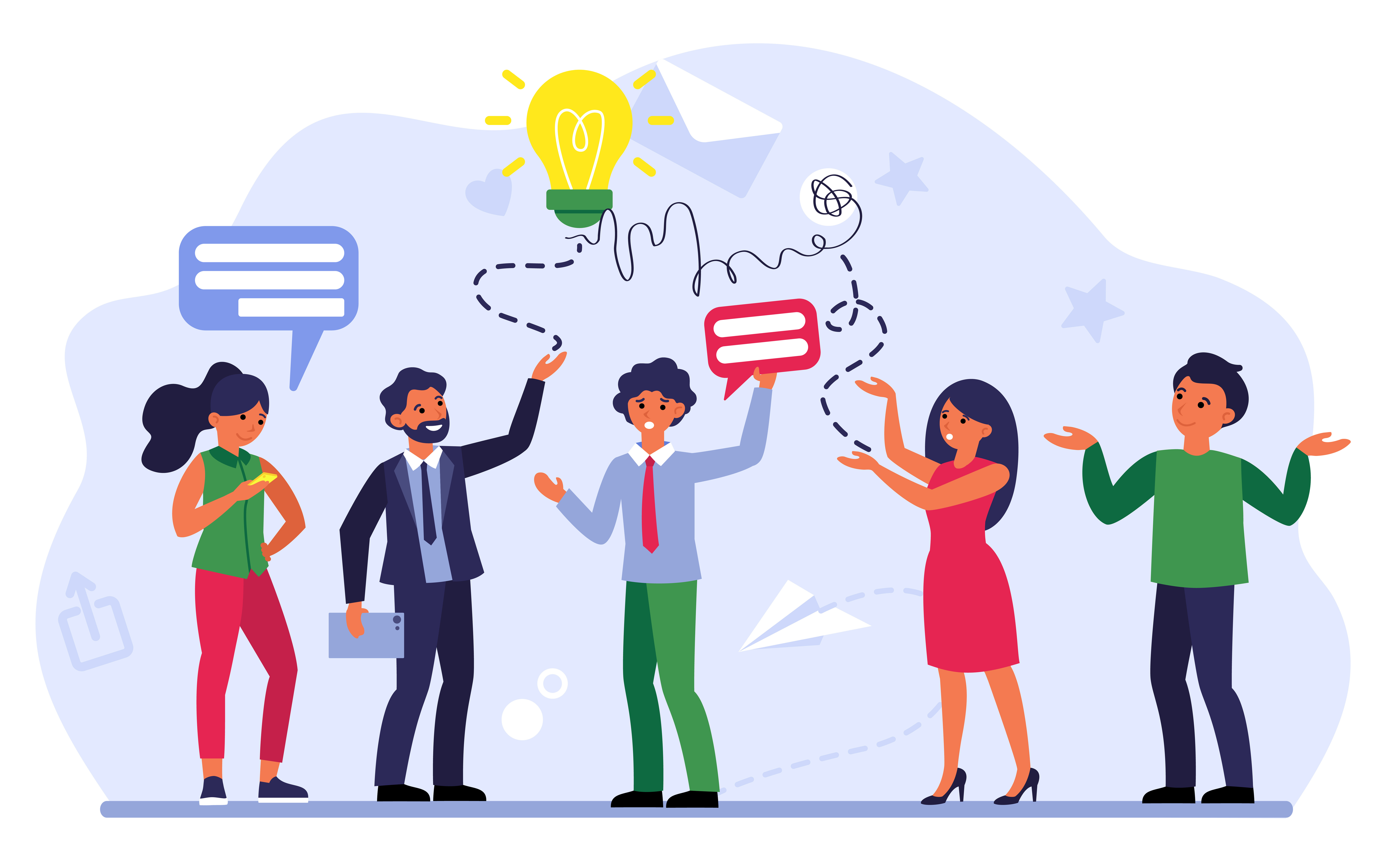 About This Course
The purpose of this class is to build both the capacity and the sense of community among GLOHRA members - primarily doctoral students and early career researchers (postdocs) - who are engaged in qualitative research in the field of global health. The course is intended for those who seek to undertake independent qualitative research. We will begin with an overview of the development of the qualitative approach within public health research and practice. We will then discuss philosophical underpinnings of qualitative research, theories and methodologies inherent to qualitative inquiry, "Big Tent" criteria for excellence in qualitative research, leading and up-and-coming methods undertaken within qualitative research, insights on how to enact these methods, training on how to analyze qualitative data and knowledge dissemination techniques.
Upon successfully completing our course, participants will be able to:
1. Identify epistemological differences between qualitative and quantitative research paradigms
2. Distinguish across major methodologies (ethnography, grounded theory and case studies)
3. Formulate meaningful and appropriate qualitative research questions
4. Choose relevant methods that align with a given research question
5. Understand the strengths and weaknesses across various methods (including interviews, focus group discussions, document reviews and observations)
6. Debate and defend questions in terms of validity and rigor in study designs
7. Describe and consider ethical implications inherent to qualitative research in global health
8. Understand how to best set up and undertake methods (interviews, focus group discussions, document reviews and debriefings)
9. Analyze qualitative data (manually and via an introduction to NVivo)
10. Learn various approaches to transferring codes and themes to academic findings
There will be a 3-day-in-person workshop in Heidelberg.The workshop is open to 15 participants who are undertaking research in Global Health at the doctoral or post-doctoral level and have completed the online modules prior to the workshop. For more information on the application requirements and procedure click here.
This program is supported by the German Federal Ministry of Education and Research (BMBF) as part of the German Alliance for Global Health Research (GLOHRA).
Requirements
Add information about the skills and knowledge students need to take this course.
Course Team
This course is taught by a highly interdisciplinary team from 5 Institutions in 5 countries.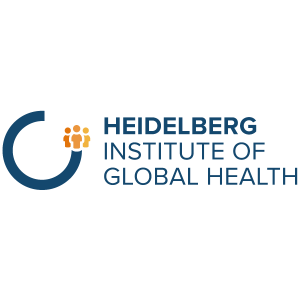 Heidelberg Institute of Global Health - Germany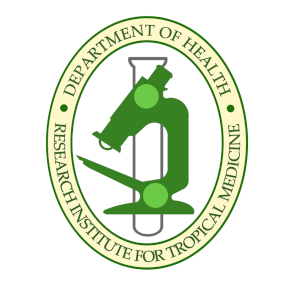 Research Institute for Tropical Medicine - Philippines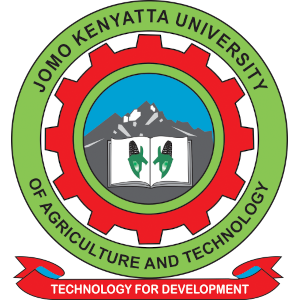 Jomo Keynatta University of Agriculture and Technology - Kenya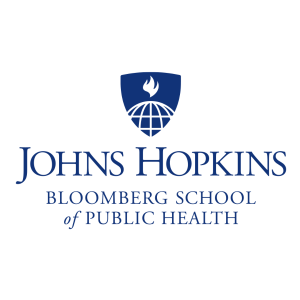 Johns Hoppkins Bloomberg School of Public Health - United States of America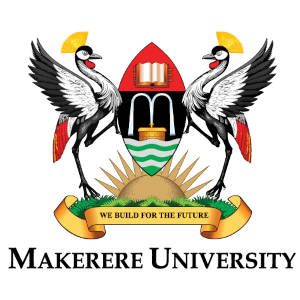 Makerere University - Uganda