Research Methods for the Study of Climate Change and Health
HIGH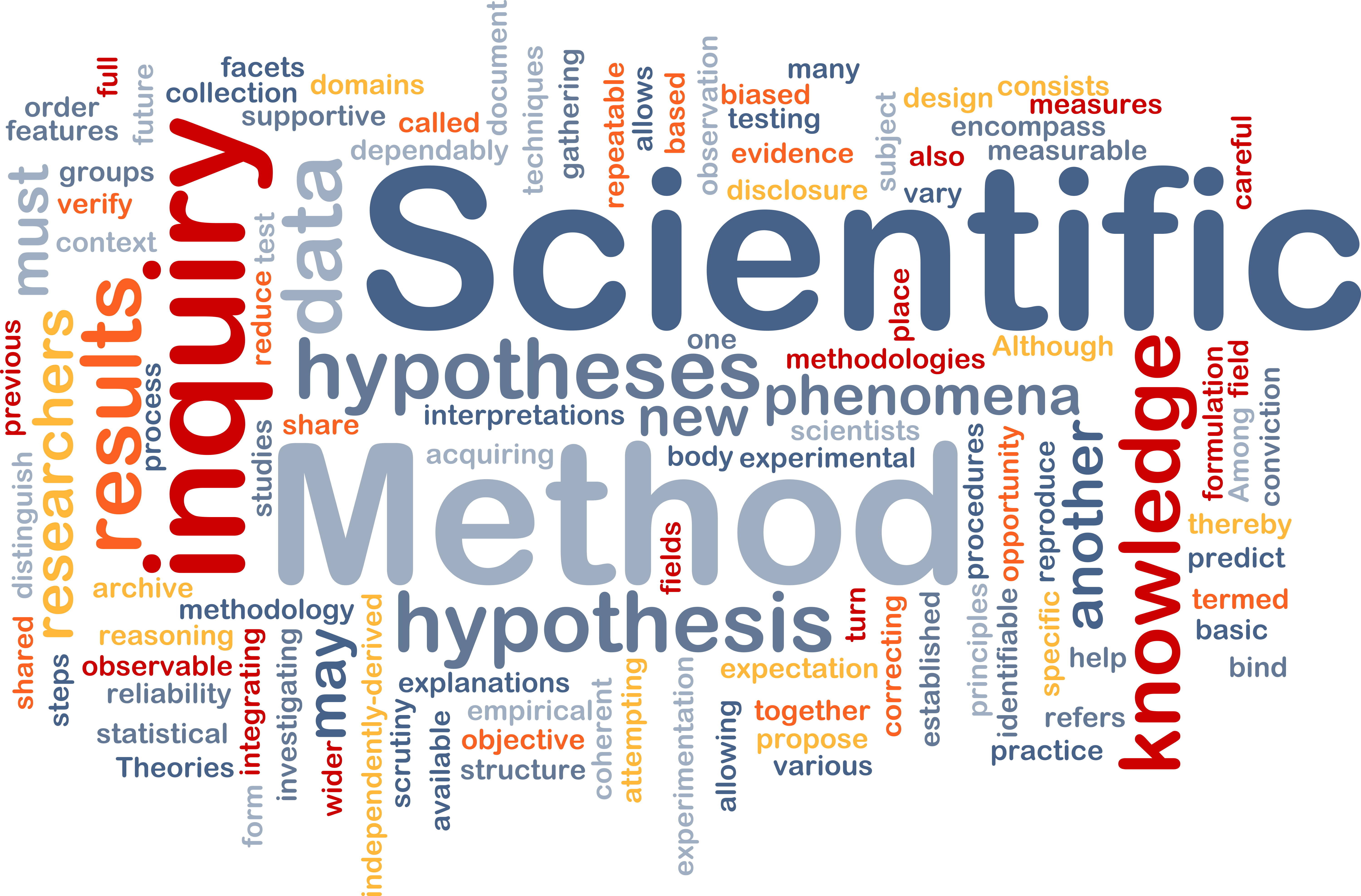 About This Course
The changing climate is resulting in increased health impacts and complications. In this course you will learn how these impacts can be analysed and understood by learning about:
Sources of population health data and methods to collect data relevant to climate change and health
Analysis methods that are uniquely used within climate change and health research
Data modelling techniques that can be used to predict malaria cases and crop yields and how these methods can help identify strategies for adaptation and mitigation
You will learn from a multidisciplinary team comprising experts in the field through a combination of online lectures which provide real-life studies. In many cases you will be able to practice analysing data using an example data set.

This course is aimed at anyone who wants to learn or is interested in conducting research on the impacts of climate change and human health. The methods introduced in this course are state-of-the-art and are being used in multiple settings in Europe and sub-Saharan Africa.
Requirements
There are no formal requirements to participate in this course. However, you should note that this is an advanced course and some basic understanding on research methods, data analysis, and the programming language R is assumed.
For an introduction to these research methods, data analysis, or the programming language R please take the following courses before starting this MOOC:
Research Methods
Statistics:
R:
Course Team
This course is taught by a highly interdisciplinary team from 9 Institutions from 6 countries.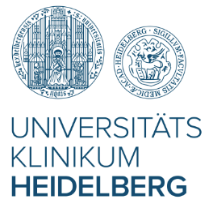 University Hospital Heidelberg, Institute of Global Health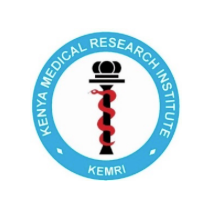 Kenya Medical Research Centre, Centre for Global Health Research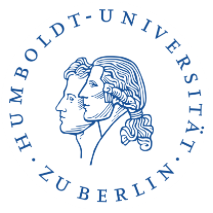 Humboldt Universität Berlin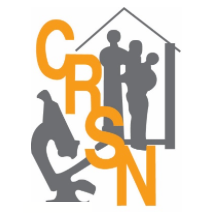 Nouna Health Research Center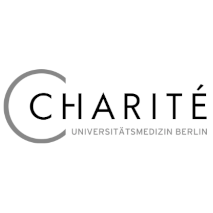 Charité Berlin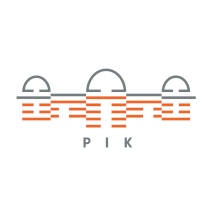 Potsdam Institute for Climate Impact Research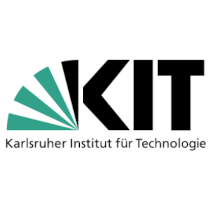 Karlsruhe Institute of Technology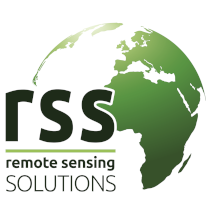 Remote Sensing Solutions
Frequently Asked Questions
What web browser should I use?
The open edX platform works best with current versions of Google Chrome, Mozilla Firefox, or Safari.
See our list of supported browsers for the most up-to-date information.